The Beach is Calling…Punta Cana LV Lifestyle Getaway
It won't be long before many of us are ready to kick Old Man Winter to the curb. Le-Vel is gearing up for our next incentive trip, and it's the perfect winter escape!
Qualified Brand Promoters are headed to The Hard Rock Hotel & Casino in Punta Cana, Dominican Republic. The Hard Rock is an all-inclusive resort. So, whether guests prefer to pack their days with activity or simply hang out on the beach, they're going to love this Getaway.
The Place to Stay
An all-inclusive resort, The Hard Rock Hotel & Casino is consistently ranked as one of the best resorts in Punta Cana.  Get ready to feel like a superstar from the moment you check in.  Rooms are modern, high-tech and luxurious with private balconies, spa tubs, dual showers, plush bathrobes and slippers, and even your own liquor dispenser.  Breakfast in bed after living it up all night?  No problem, the 24-hour room service is included, just like everything else in your stay.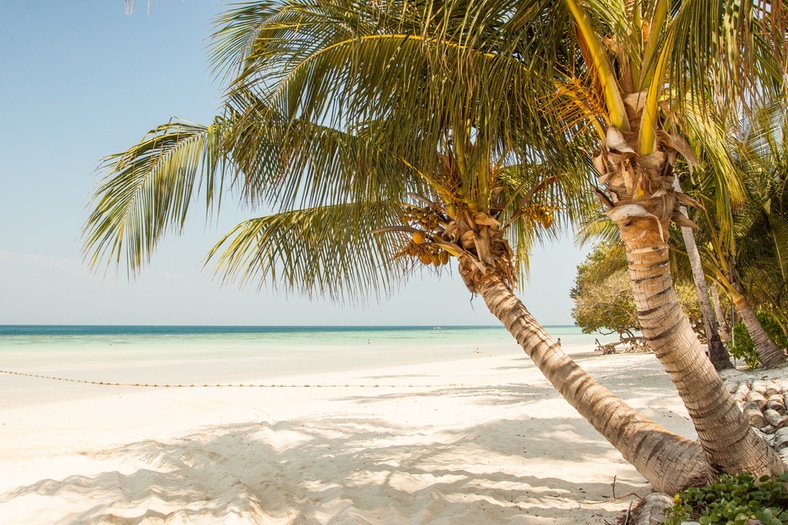 Never Get Bored
Beaches please!  You'll be sitting pretty on the beach with crystal clear water and pristine sand.  Your all inclusive resort offers spa services, golf and a nearly 5,000 square-foot fitness center with instructors. You'll find plenty of shopping, restaurants and bars and a nightclub. The on-site casino includes an exclusive gaming lounge.
And did we mention the restaurants? The Hard Rock has nine of them, ranging from steakhouse, Italian and sushi to brick-oven pizza, deli and ice cream parlor.  In fact, the resort is huge and full of areas to explore.  One look at the map of the property will tell you that it is a wonderland in paradise. Adventurous guests can explore the greater Punta Cana area to swim with dolphins, zip-line, kayak, sail, windsurf or sightsee.
The Puntacana Ecological Foundation is a 1,500-acre ecoreserve in Puntacana Resort. It's home to natural lagoons, cold water springs, gardens, a tropical forest and iguana habitat.
The Scape Park at Cap Cana offers daylong tours. Swim in a natural cave pool or sinkhole. Zip-line, go mountain biking, horseback riding or take a snorkeling cruise.
Dolphin Island Park lets you swim alongside dolphins or sea lions in your snorkeling gear. For those who prefer a bit less adrenaline, greater Punta Cana offers plenty of shopping and beachcombing.
Getting Excited?
Planning a trip is a big part of the fun of taking a trip.  If you are going to join us in the Dominican Republic, check out our Punta Cana board on Pinterest and start getting excited for your upcoming trip.
Le-Vel is thrilled to offer this incredible getaway to qualifying Brand Promoters. We're looking forward to  catching up with all of you, celebrating your successes and sharing some of the exciting plans we have for 2017! We'll see you in Punta Cana!
Save
Save
Save
Save
Save
Save